Estate / Probate
Disputes over estates can take place when beneficiaries disagree with the interpretation of the decedent's will or how the estate has been financially managed.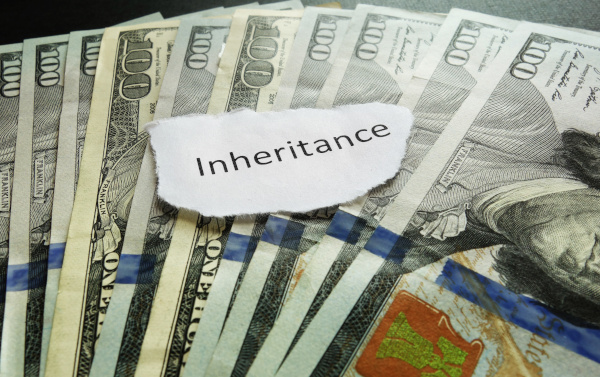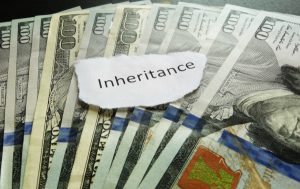 As forensic accountants, we have the investigative skills and training to discover irregularities in estate matters. We have experience working with attorneys and Probate Court judges to review filed inventories and accountings, review and analyze documents for missing assets and/or income, review disbursements for irregularities, quantify misappropriations and reconstruct accounts.
We have experience on probate matters where we've been appointed by the court to provide business valuation services and analyze financial improprieties in estate matters.
At Ohio Forensic Solutions, LLC, we have a team of Certified Public Accountants (CPAs), Certified Fraud Examiners (CFEs) and Certified in Financial Forensics (CFFs) that are able to explain complex financial issues of an estate dispute.