HEATHER DESKINS, FORENSIC ACCOUNTANT
Specializing in uncovering accounting evidence for personal and business cases.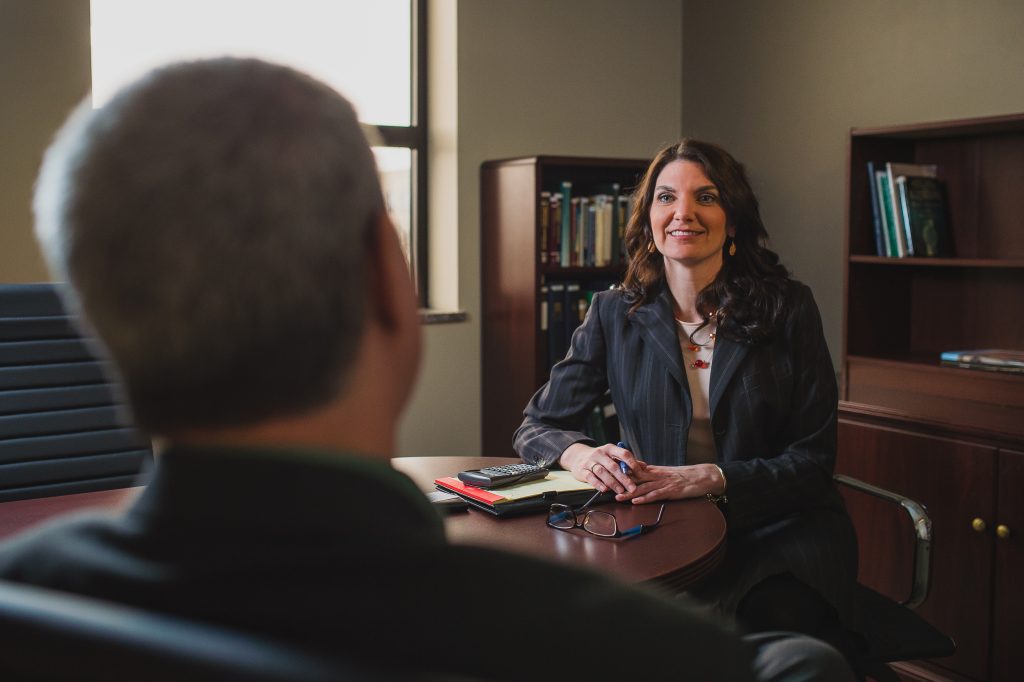 Divorce
Personal Item Valuation
Hidden Accounts
Benefits and Income
Estate/Probate
Disputes Over Estate Management
Reviews of Filed Inventories
Investigate Missing Assets
Business Valuation
Valuations for Buy-Sell Agreements
Early Case Assessment
Expert Witness Testimony
Lost Profits
Breach of Contract
Shareholder Disputes
Commercial Damages
EXPERIENCED, PROFESSIONAL AND COLLABORATIVE
We work with you to organize and reveal factual financial information in order to achieve effective and amicable solutions in business and divorce cases.
AMONG THE LAW FIRMS WHO TRUST OHIO FORENSIC SOLUTIONS:
Below are a few of the Central Ohio law firms we have worked with effectively.